Introducing our New CEO
June 23, 2020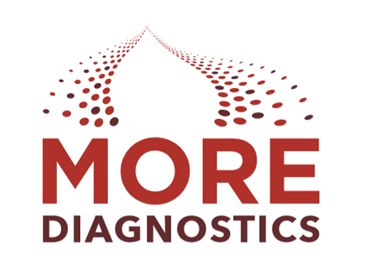 CEO Announcement
Los Osos, California: June 2020
More Diagnostics, Inc. is thrilled to announce that Rick Berard has joined our team as the new Chief Executive Officer.
Rick is a seasoned executive with broad leadership experience as a business management consultant, commercial life science executive, and served as an Officer in the Coast Guard. He is a natural leader, a humanitarian, and team player that colleagues can count on to deliver results.
Welcome to More Diagnostics Rick! We are so excited to have you on the team to guide the organization in continued sustainable, profitable growth over the coming years.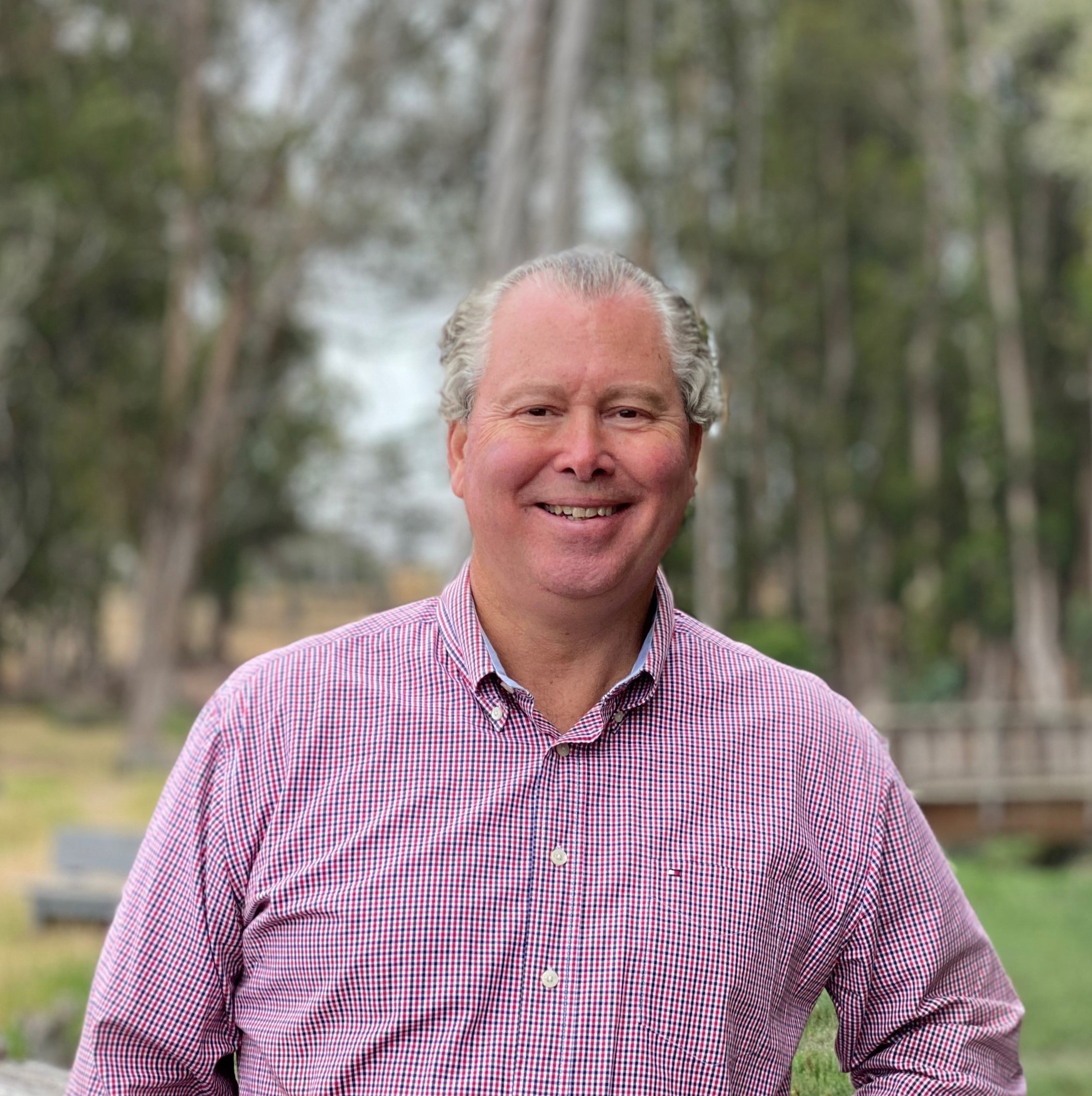 About More Diagnostics, offers quality controls for clinical diagnostics, featuring reliable specialty immunosuppressant and cardiac controls. More Diagnostics has been meeting the needs of clinical laboratories and manufacturing partners for over 25 years.
Additional information can be found at www.morediagnostics.com and LinkedIn
Media: info@morediagnostics.com I P. 1-800-758-0978
« Back to News